↵ Delicious pizza wall of fame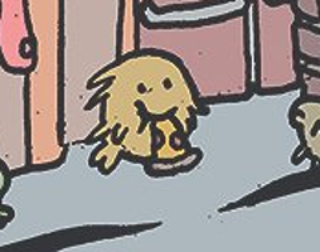 Hi, I tweet about pizza a lot and hack on OpenBSD some. Below is a list of generous people who have sent delicious pies my way over the years. If you too want to have your name immortalized amongst the top pepperonis, donate to my pizza fund! If you have done so in the past, feel free to contact me. You know who you are.. ♥
If you would prefer to not to be listed, don't worry. I will only add those who explictly agree to be on this page.
If you cannot donate via PayPal, a gift card for SkipTheDishes (food delivery app) can be purchased here.
If Pizza is not really your thing (AS-IF!), I also have an Amazon wishlist, which helps me with some of the more expensive items! Thanks!

Goals: I'm currently receiving 10* pizzas per month! Please help me reach my goals!
* For the sake of this list, 1 pizza = $20 CAD
5 pizzas is 1 more than 4, and with 5 pizzas, I could eat pizza for an entire week!
10 pizzas* would pay for my Internet for a month
20 pizzas* would pay the rest of my utilities (minus rent)
50 pizzas* would pay my rent
60 pizzas* equals one ThinkPad
100 pizzas* would allow me to purchase the things I need to comfortably hack on OpenBSD
110 pizzas* I would build a castle made of pizza boxes
..
200 I am become sentient pizza.
201 I start eating only at Arby's.
202 I start eating pizzas again.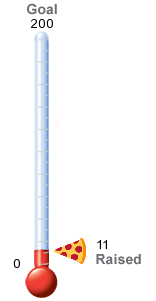 Jordan Earls (@earlzdotnet)

Mischa Peters (@mischapeters)

Tom Smyth (@ogmaconnect1)

Francis (@kayiwa)

Jason Barbier (@Slaughterhut)

Dave Polaschek (@DavePolaschek)

John Browning (@linuxjeb)

Tuomo Sahipakka (@tuomosa)

Roman Zolotarev (@romanzolotarev)

Andrew Vieyra (@andrewvieyra)

David CARLIER (@devnexen)

Sng (@scarynetworkguy)

Gonzalo L. Rodriguez (gonzalo@)

Meghan H. (@0x0ddc0ffee)

Sean Cody (@nullstream)

Shawn Shifflett (@ShawnShiff)

Jeroen Janssen (@h3artbl33d)

Murilo Ijanc (@MuriloIjanc)

Ryan Freeman — "a guy walks into a bar . . . . . . ouch"

Bjorn Stahl (arcan-fe project)

Leon Stafford (@ljsdotdev)

Richard Toohey — "Thanks for your work on OpenBSD"

Bandarra — "Keep safe! Keep hacking! Keep eating pizza :)"

Chris Lawson

Ruben Schade (@Rubenerd) — "For being lovely and awesome! ♡"

Jet Engine Weasel

FiLiS

...
Top Slices!
Roman Zolotarev

Ruben Schade (@Rubenerd) — "For being lovely and awesome! ♡"

Anonymous intrinsic motivator

Thank you all. Wholeheartedly!
Canadian pizza prices breakdown
≥ $35+ CAD = make a meal out of it
≥ $20-30 CAD = large pizza w/toppings + tax/delivery
≥ $15-20 CAD = large pizza
≥ $5-10 CAD = a slice, take-out
Pizza encourages me to hack, and it feeds me, too. :-)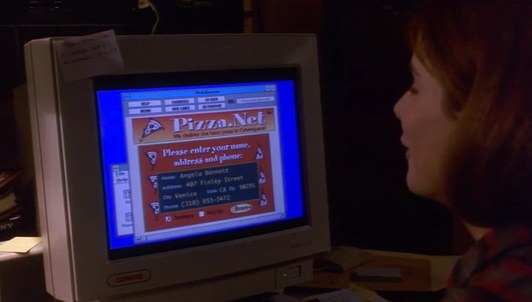 ---
Copyright © 2020 Bryan Steele.
Bryan 'brynet' Steele
canadian openbsd slacker
✉
@gmail.com
@openbsd.org
mastodon: @brynet@bsd.network
amazon: wishlist

Pizza fund: help me out with a small one-time/monthly gift of pizza


mildly interesting sites - you should go check them out
OpenBSD Gaming Shopping Guide
Michael W Lucas
Peter N. M. Hansteen
OpenBSD Journal
Justin's *BSD Digest
BSDTalk podcast
...