↵ OpenBSD on Lenovo ThinkPad X395 (20NL000AUS)
Product Links: Technical specifications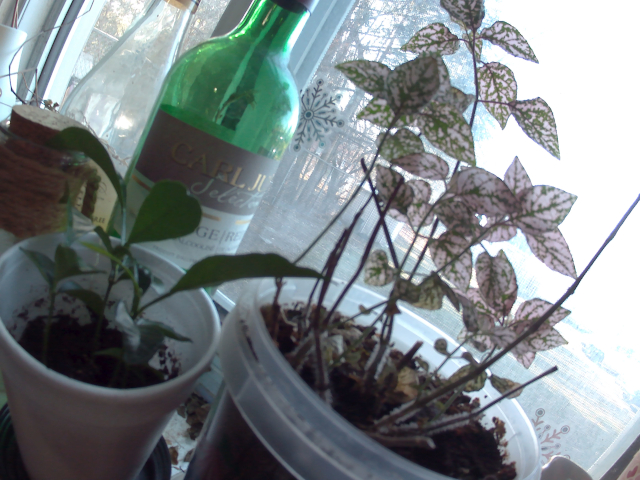 I recently received a ThinkPad X395 as a donation, my first ThinkPad X-series laptop. I was really looking for something with the Ryzen 3000 series CPU, and that is what the X395 includes. The first thing I did was upgrade the BIOS using geteltorito to make a bootable USB, which pamela@ wrote a nice blog post about.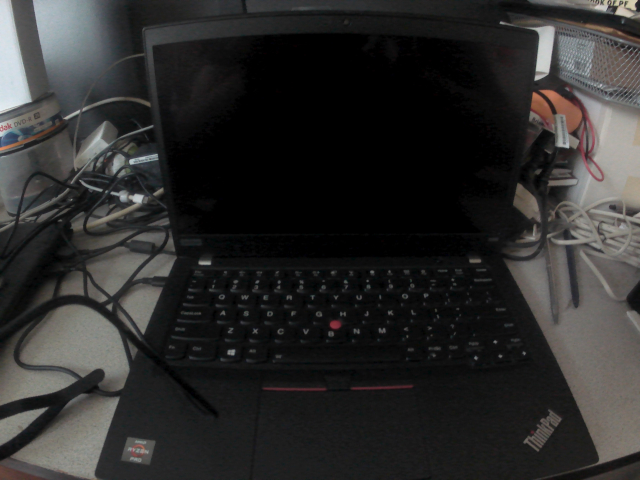 CPU: AMD Ryzen 7 PRO 3700U w/ Vega 10 - 4c/8t @ 2.3GHz
RAM: 8GB
SSD: 512G Samsung M.2 NVMe
LCD: 13.3" 1080p IPS
What works!
So far, everything I've tested!
Wireless: Intel Dual Band Wireless-AC 9260 supported by iwm(4)
Touchpad/TrackPoint: Elan ClickPad (version 4, firmware 0x7f3001) supported by pms(4), TrackPoint and physical mouse buttons work
Touchscreen: Works by default, USB uhidev(4) "Raydium Corp. Raydium Touch System"
Audio: azalia(4) device, Realtek/0x0257 codec
Webcam: uvideo(4) device, works with video(1). Thinkshutter switch for privacy.
Power management: apmd_flags=-A works (better on 6.7-current)
Accelerated X11/3D: amdgpu(4) works, needs amdgpu firmware
AMD SVM/vmd(8): Works, enabled in BIOS by default
ACPI S3 (RAM): lid close and zzz suspend/resume works
What doesn't, or is untested
ACPI S4 (Hibernate): Untested.
Ethernet: Realtek 8168 attaches as re(4), no RJ45 connector, needs ThinkPad Ethernet Extension Adapter Gen 2 (already ordered, awaiting shipment)
Bluetooth: OpenBSD doesn't support it, so untested.
Many thanks to Alex Holst for the donation!
And here's the dmesg!
If you liked this article, I'd sure appreciate a pizza. But only if you really want to! Okay.

---
Copyright © 2020 Bryan Steele.
Bryan 'brynet' Steele
canadian openbsd slacker
✉
@gmail.com
@openbsd.org
mastodon: @brynet@bsd.network
amazon: wishlist

Pizza fund: help me out with a small one-time/monthly gift of pizza


mildly interesting sites - you should go check them out
OpenBSD Gaming Shopping Guide
Michael W Lucas
Peter N. M. Hansteen
OpenBSD Journal
Justin's *BSD Digest
BSDTalk podcast
...