↵ OpenBSD on Huawei MateBook D (AMD model KPL-W0X)
Product Links: Overview, Technical specifications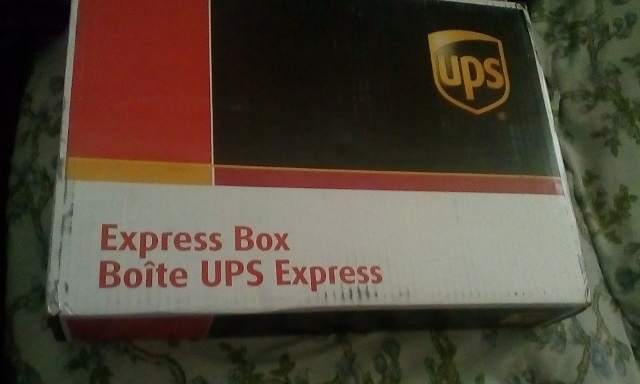 Back in December I made a joke in earnest that I only accepted thanks in the form of pizza or laptops, of course many people have graciously offered the former, I was not expecting the lengths of which someone would go to do the latter. And after many back and forths, trying as hard as I could to dissuade them (Shipping to Canada woes), they agreed to bring it with them to BSDCan 2019 and have it find its way to me!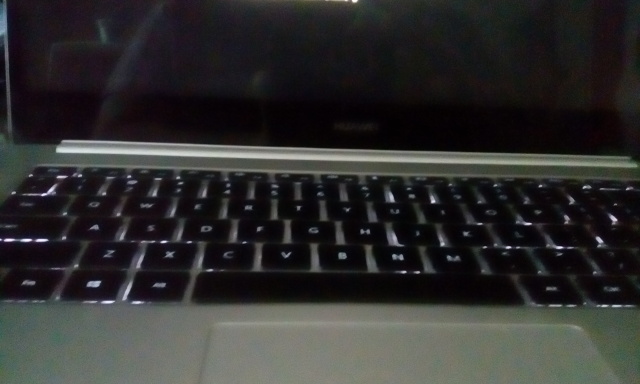 CPU: AMD Ryzen 5 2500U with Vega 8 - 4c/8t @ 2.0GHz
RAM: 8GB
SSD: 256G SandDisk M.2 SATA
What works!
Well, the keyboard backlight, as you can tell from above! But in addition to that, pretty much everything is supported by OpenBSD!
Wireless: Intel Dual Band Wireless-AC 8265 supported by iwm(4)
Touchpad: Elan ClickPad supported by both legacy pms(4) and ihidev/imt(4)
Touchscreen: Wacom I2C HID device, supported by ihidev/ims(4) in 6.7 -current (as of July 2020)
Audio: Dolby Atmos speakers sound great, supported by azalia(4), Realtek Codec
Webcam: uvideo(4) device, works with video(1) on amdgpu(4)
Power management: apmd_flags=-A seems to work
Accelerated X11/3D: amdgpu kernel drm driver has been committed to -current. Don't forget to # fw_update amdgpu
AMD SVM/vmd(8): Requires BIOS upgrade (1.22) to enable Virtualization setting.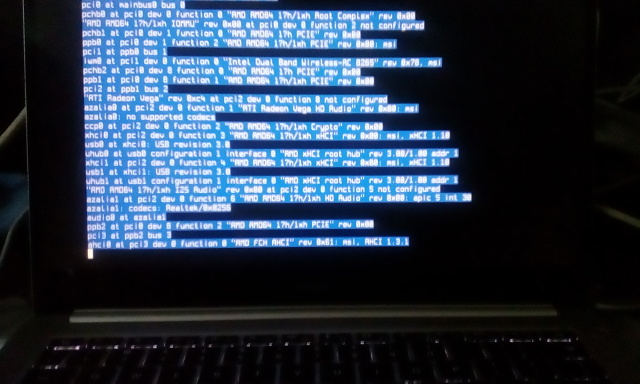 What doesn't, or is untested
ACPI S3 (RAM): zzz(8) and lid suspend/resume works in -current (Jan 2020), will be in 6.7.
ACPI S4 (Hibernate): ZZZ(8) untested, should work?
Bluetooth: OpenBSD doesn't support it, so untested.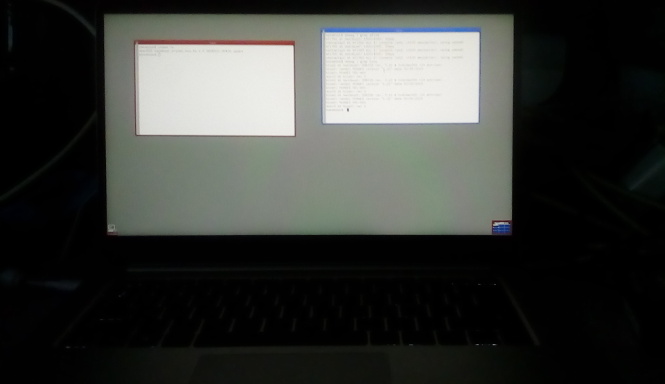 My sincerest graditude to jsc/@grubernaut!, I finally own a laptop with a keyboard backlight!
And finally here's the dmesg, and also some bigger potatos.
If you liked this article, I'd sure appreciate a pizza. But only if you really want to! Okay.

---
Copyright © 2020 Bryan Steele.
Bryan 'brynet' Steele
canadian openbsd slacker
✉
@gmail.com
@openbsd.org
mastodon: @brynet@bsd.network
amazon: wishlist

Pizza fund: help me out with a small one-time/monthly gift of pizza


mildly interesting sites - you should go check them out
OpenBSD Gaming Shopping Guide
Michael W Lucas
Peter N. M. Hansteen
OpenBSD Journal
Justin's *BSD Digest
BSDTalk podcast
...